Mastering High-Level B2B Acquisition.
The perfect hyper-personalized solution for your company.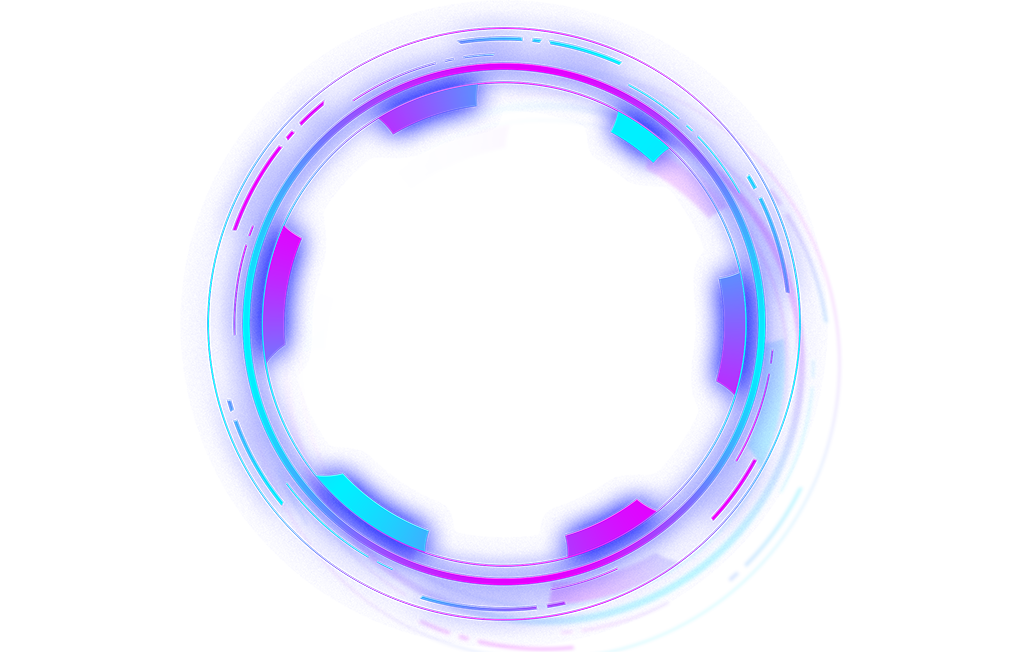 SlightEdge Agency is a premium full-service appointment setup agency that helps B2B companies win by creating an AI-assisted manual outreach process that results in warm, qualified appointments with decision-makers only.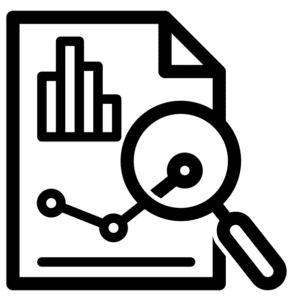 Market-Research & Decision Makers' List
Our research department will find, filter and verify decision makers and will build your lead lists.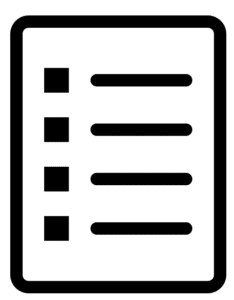 Technical Back-End & Email Accounts
We create the technical infrastructure you need in order to book more appointments on a predictable & consistent basis.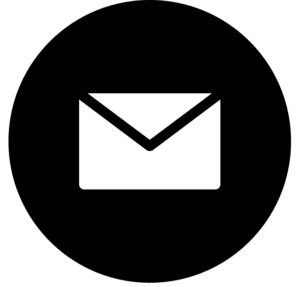 Outreach Strategy & Scripts
Our outreach department will collaborate with your sales/marketing team in order to build the outreach, follow up, scripts and prospecting strategy.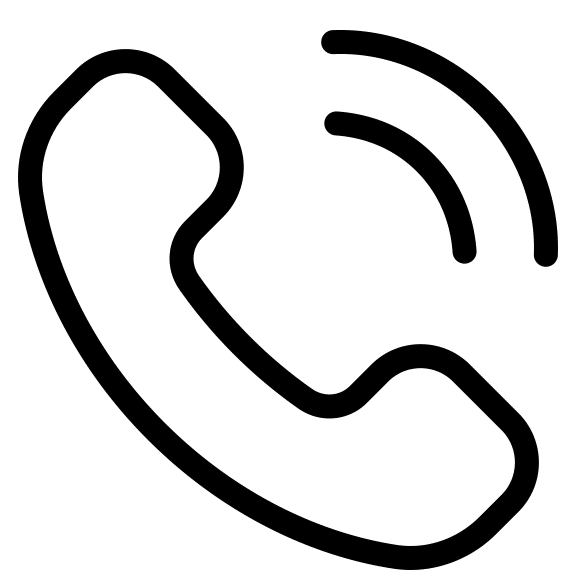 Our prospecting department will follow-up in order to remind, warm and increase the show up rate.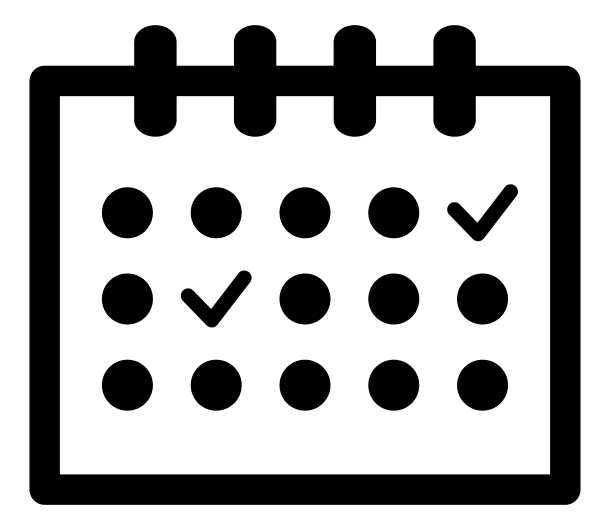 We offer a complete done-for-you appointment setup service, taking care of everything from the initial cold outreach to the qualified, showed-up appointment.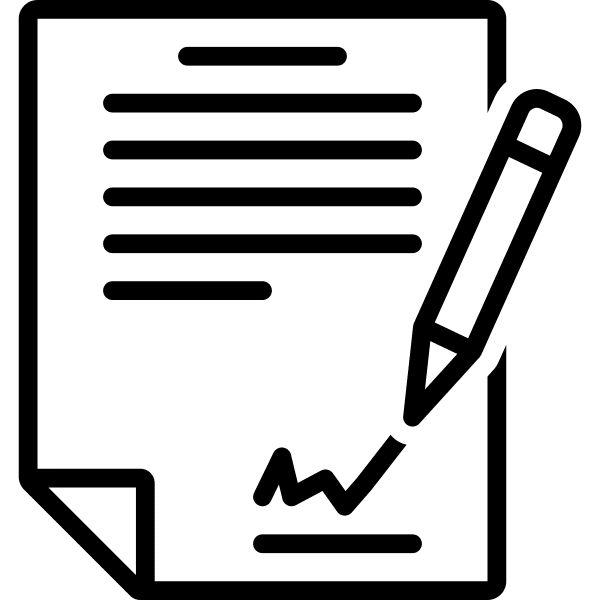 Hyper-Personalization Model
Executives face constant pitches, so generic messages get ignored. we prioritize extreme personalization to stand out and achieve great results, with a focus on quality over quantity.
We remove you from working inside your business & we build the systems and the outbound process to add a million $ in new Annual Recurring Revenue for your business.
We'll not only provide you with the right insights, the best client acquisition systems for your offer & niche, but we will build & implement them for you and provide you with the most affordable team to run these systems on your behalf.
No more relying just on referrals for business – we get appointments on your calendar so you can simply have calls with prospects who want what you sell.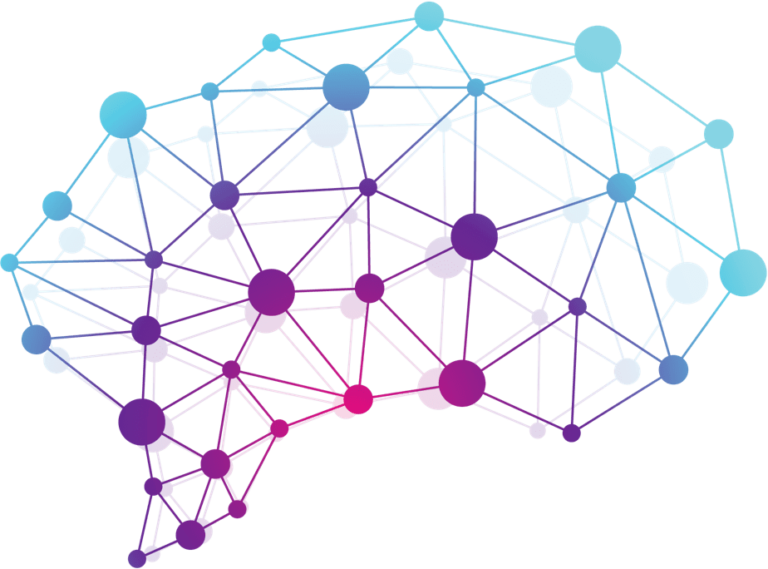 Some of the companies we helped our clients to get
in front of:
Frequently Asked Questions
We specialize in hyper-personalization: We craft highly personalized emails, LinkedIn messages, and manually-recorded personalized videos to reach decision-makers and achieve successful outcomes without mass outreach techniques.
A qualified appointment is a showed-up meeting with a prospect who matches your Ideal Customer Profile, is a decision-maker, and expresses interest in your services/products.
Getting started takes approximately 2 weeks, during which we ask for a 3-5 hour total time commitment from our clients.
Yes, we believe in the quality of our appointment setup services, and that's why we offer a 45-day paid trial to new clients. This trial gives you the opportunity to experience our services firsthand so you can make an informed decision.
Ready? Your scaling journey starts here.
We're proud to say we've helped 9-figure businesses to
startups in 6 countries. Contact us now and tap into our 8 years B2B direct outreach experience.